Vivendex Retail action plan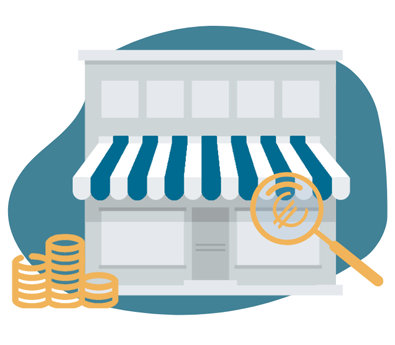 We develop a marketing plan tailored to your needs
Our objective is to put it up for sale and obtain the highest possible profit.
We advise you on the market price.
We accompany you throughout the sales process and adapt to your needs to facilitate management.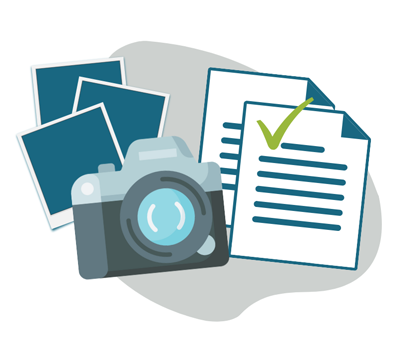 Before starting to market, we must make sure we have everything.
We will make a photographic report.
We will compile all the necessary documentation.
We will draw up a commercial file.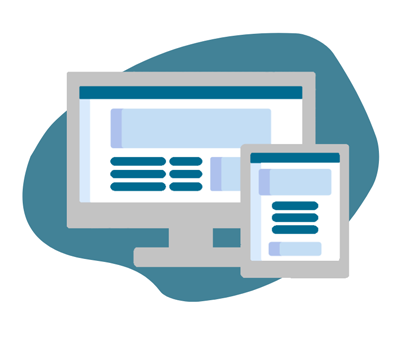 We will publicise your property by means of different resources.
We will offer your property to our wide portfolio of clients and investors.
We will cross-reference your property with our existing demands.
Presence in our website and in the main real estate portals.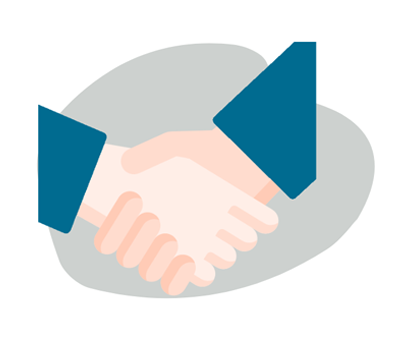 You will be aware of every detail and activity related to your property.
We will inform you at all times of the activities carried out so that you know how the marketing is developing.
We will provide you with feedback on all the visits made.
We will contact you when there are reasonable offers or when we are close to closing the sale.
Don't worry about the sales process.
We facilitate all the procedures with one objective: the success in the sale of your property.
Processing of documentation
If you don't know how to get it, don't worry, we'll take care of it

Simple Note
Certificate of habitability

IBI receipt

Community certificated

Your ID

CIF number in case of being a company